Local News
Welcome to our collection of local news and stories! Our aim is to inform and inspire with the great work going on in this area.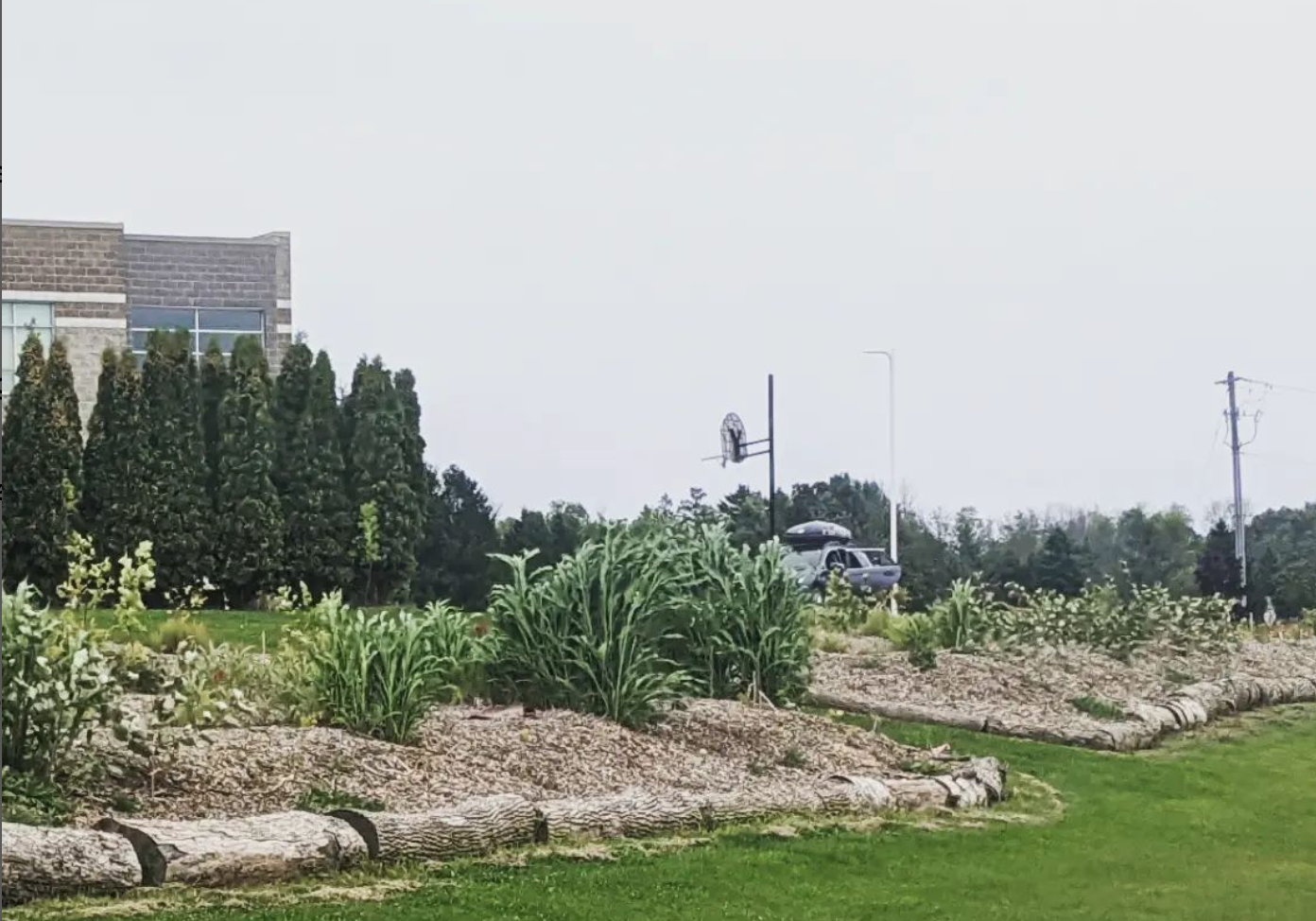 A demonstration site for "regeneration" has now been nicely established in the back playground of Peninsula Shores District School (PSDS) in Wiarton, implemented by Regenerate Grey Bruce (RGB).
Envisioned by Thorsten Arnold and with the assistance of Greenbelt Foundation, Wiarton Rotary, TD Frie...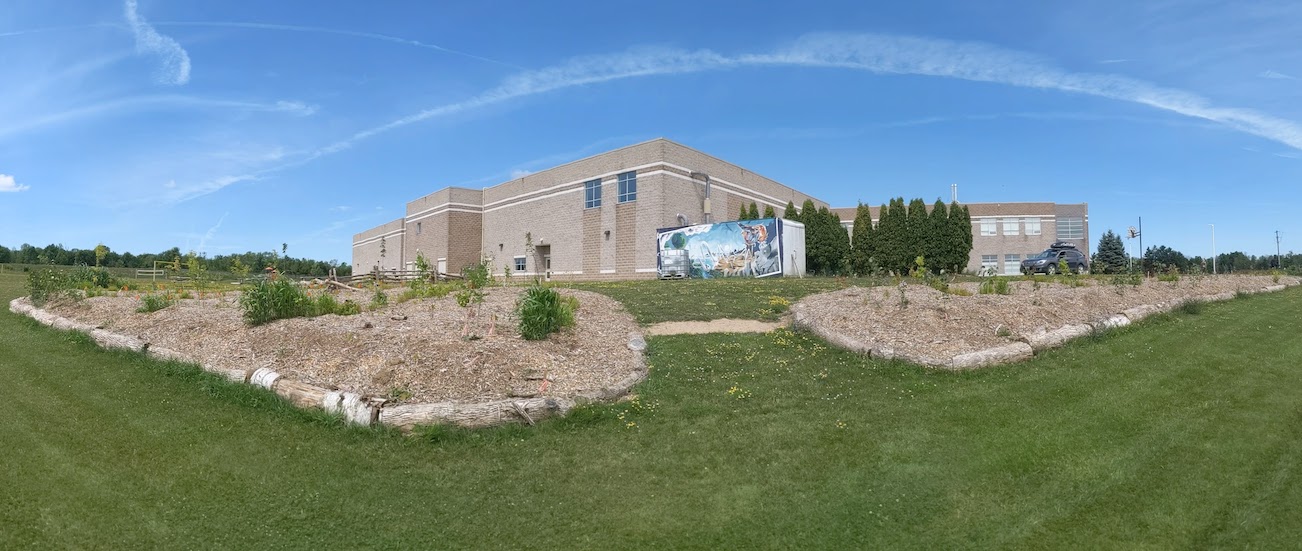 Two very atypical tree-planting events are fast approaching.
Wiarton's Miyawaki "Tiny" Forest official unveiling will take place on Monday, Sept 18th at 930am where Regenerate Grey Bruce and The Sustainability Project present the new Miyawaki Tiny Forest and Bioswale to the media for the fir...

Guest Post from Hil Coburn.
Happy Earth Day all ya'll keepers of the Earth!
A big congrats to the Earth Day Grey Bruce volunteer committee on all their amazing work leading up to and throughout today! I am so excited to see where these Youth Community Climate Action Projects lead our reg...

The Grey Bruce Sustainability Network is excited to announce a name change to The Sustainability Project. The Sustainability Project represents a newer vision and a new look for the organization that grows ideas through projects across the Traditional Territory of the Saugeen Ojibway Nation.
"Our...