Local News
Welcome to our collection of local news and stories! Our aim is to inform and inspire with the great work going on in this area.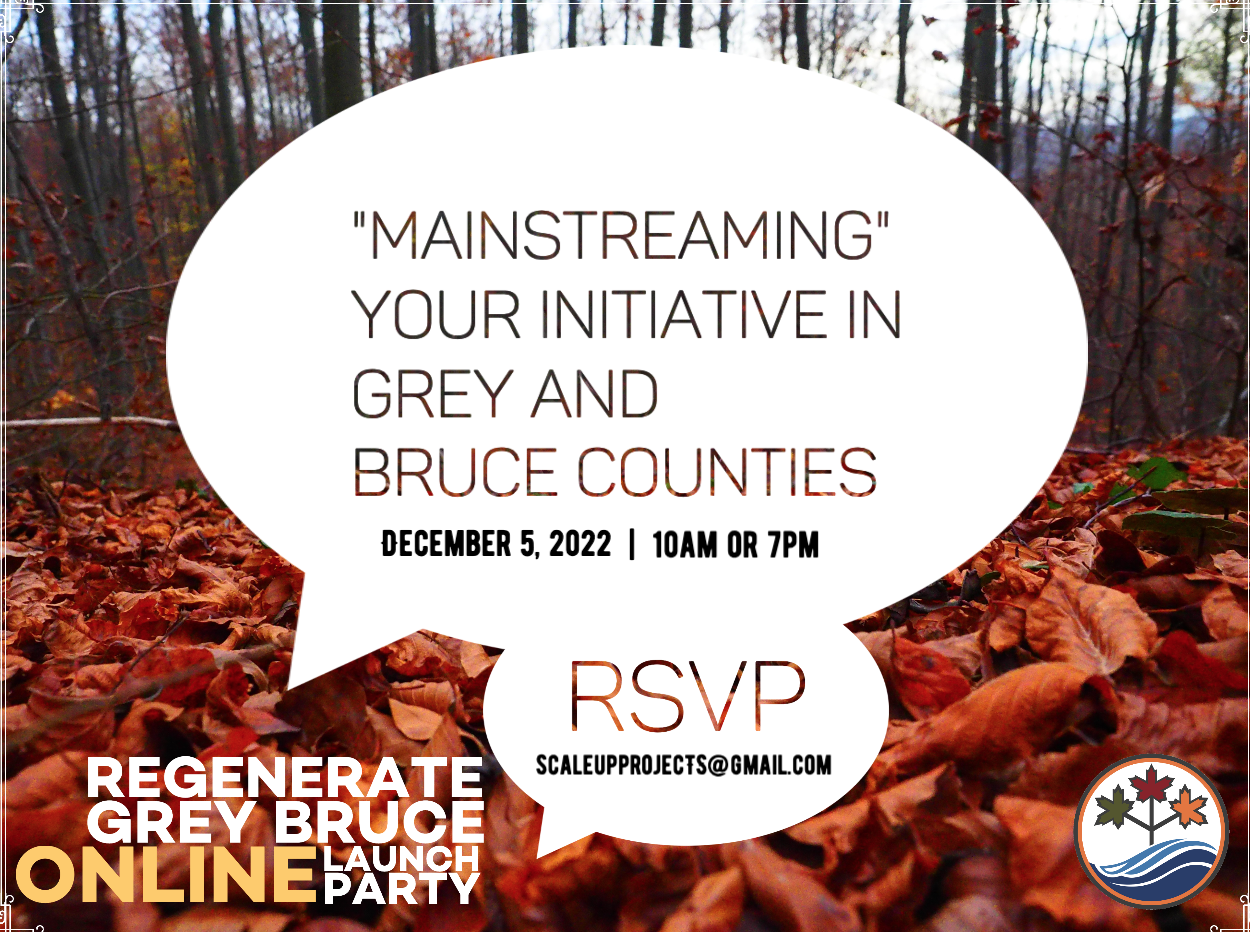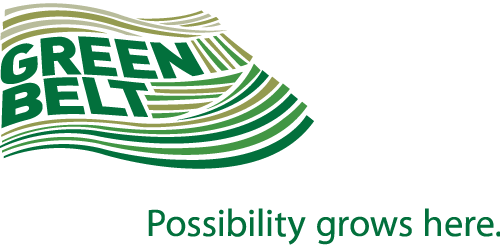 A Greenbelt Foundation-funded project called Regenerate Grey Bruce (RGB) invites all community members to the official launch of the project with the goal to think big about regenerating landscapes across Grey Bruce.
RGB believes that regeneration is the action we can take together to respon...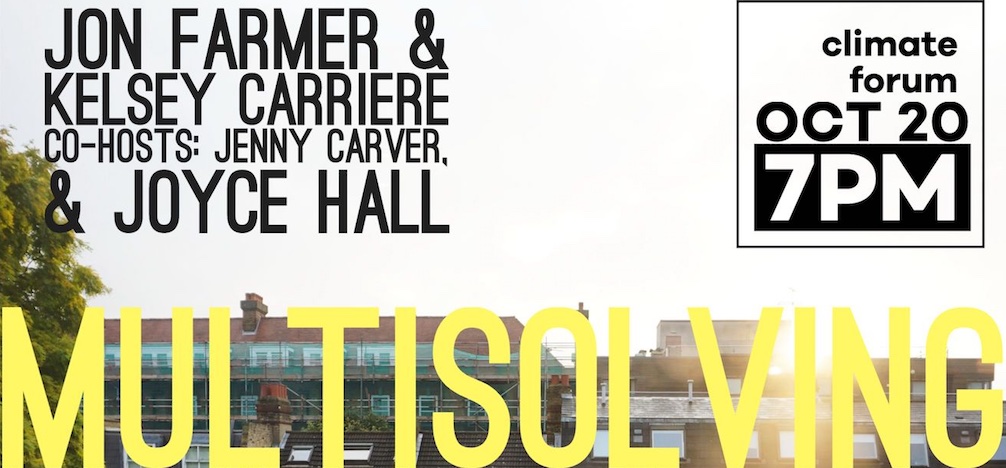 guest post by Joyce Hall, GBCAN
NOTE: an earlier version of this post stated incorrectly that Jon Farmer was a candidate for mayor, when he is a candidate for council. We regret the error.
Do voters have to choose among urgent priorities when choosing their candidates?
Owen Sound, ON: What...